"Bring your knee socks and be ready for rope climbs tomorrow", my coach said to me. What?!?!
A…I don't know how to climb a rope.
B…I haven't owned a pair of knee socks since high school!
I did eventually learn how to climb and I also acquired quite the collection of knee socks in the process! Rope climbing and dead lifting days were perfect times to wear tall socks, but soon everyday started to become the right time!
It wasn't until my first Tough Mudder Race that I realized my two drawers full of fashion socks weren't functional so I decided to start designing my own that would not only be functional, but also unique!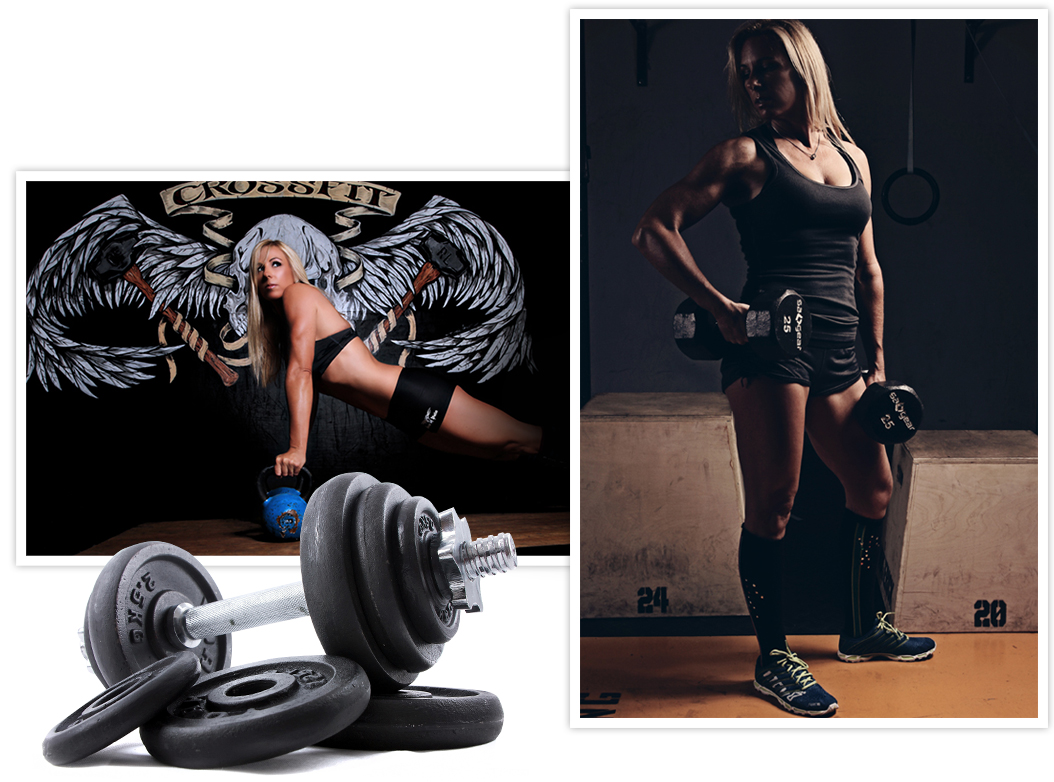 After researching and sampling countless socks in the process, Lola Gams finally came to fruition!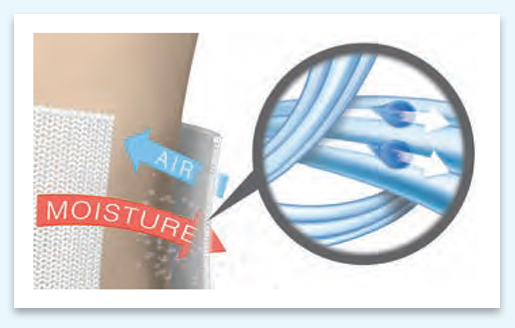 Lola Gams have fresh, fun designs and are a true performance sock made in the USA and are engineered with special technology to wick away moisture and enhance drying. Made with a blend of core-spun CoolMax, nylon, and Lycra, Lola Gams help keep you stay dry, energized and comfortable throughout your toughest workouts!
Because anyone can wear fashion socks, but Lola Gams are so much more… unique, performance, fun, athletic socks for runners, weightlifters, obstacle course racers, crossfitters, basketball players, ruck enthusiasts….anyone who wants to be awesome!

GIVING BACK
Lola Gam's philosophy is that if everyone gave the world a little the world would be a better place! Your purchase of select Lola Gams performance socks, will benefit the following charitable organizations: